About
AZAHAR
AZAHAR is a renewable energy project development firm. Projects in development include wind parks located in the Mediterranean region.
AZAHAR provides the local know-how and critical link between stakeholders committed to a common goal: collaborative ventures, attractive returns, socio-economic added value and sustainable clean energy.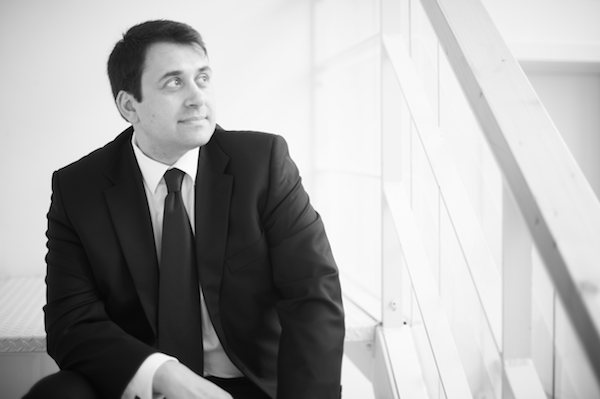 Dimitrios Marinopoulos
Founder and CEO
Born in Athens, Greece where he lived until his family relocated to Brussels, Belgium in 1996. He completed his university studies in the UK and trained as an architect, combining a passion for green development with a desire to provide sustainable working and living environments.
After working as an architectural designer in the UK, Greece and Belgium since 2005, he was inspired to create a start-up dedicated to sustainable energy in 2011.
Dimitrios firmly believes a green economy strategy should not be the sole responsibility of the environmental community. As a third generation entrepreneur, his natural inclination has been to act quickly to catch the momentum as it builds in the renewable energy sector, while still maintaining a long‐term view.
He is a strong supporter of collaborative commerce for the benefit of all parties willing to work together for a common goal.
Dimitrios received a Bachelor's degree in Architecture with Honors from London Southbank University and attended the Master's Program in Urban Architectural Design at Sint Lucas Hogeschool in Brussels. He has dual Greek/ Belgian citizenship, currently resides in Brussels and speaks Greek, English, Dutch and French.